News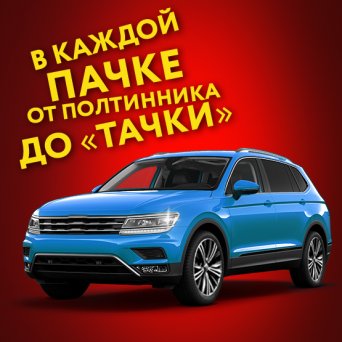 03/09/2021
The first lucky owner of... A CAR!
The first grand prize winner in the «Jockey» brand's major promotion, «Get your hands on prizes» (Заведись на призы), has been revealed.

09/09/2020
«JOCKEY» AT THE TEA AND COFFEE FESTIVAL
The «Jockey» brand usually takes part in St. Petersburg's Festival of Tea and Coffee.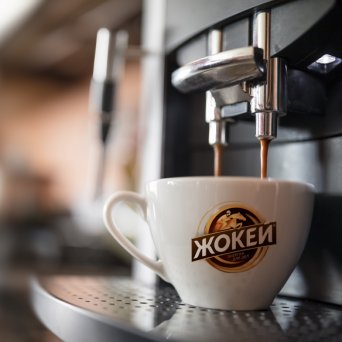 08/18/2020
«SLEEPLESS» IN MOSCOW
The express delivery service «Samokat» has published a list of coffee brands most frequently ordered by Moscow residents.